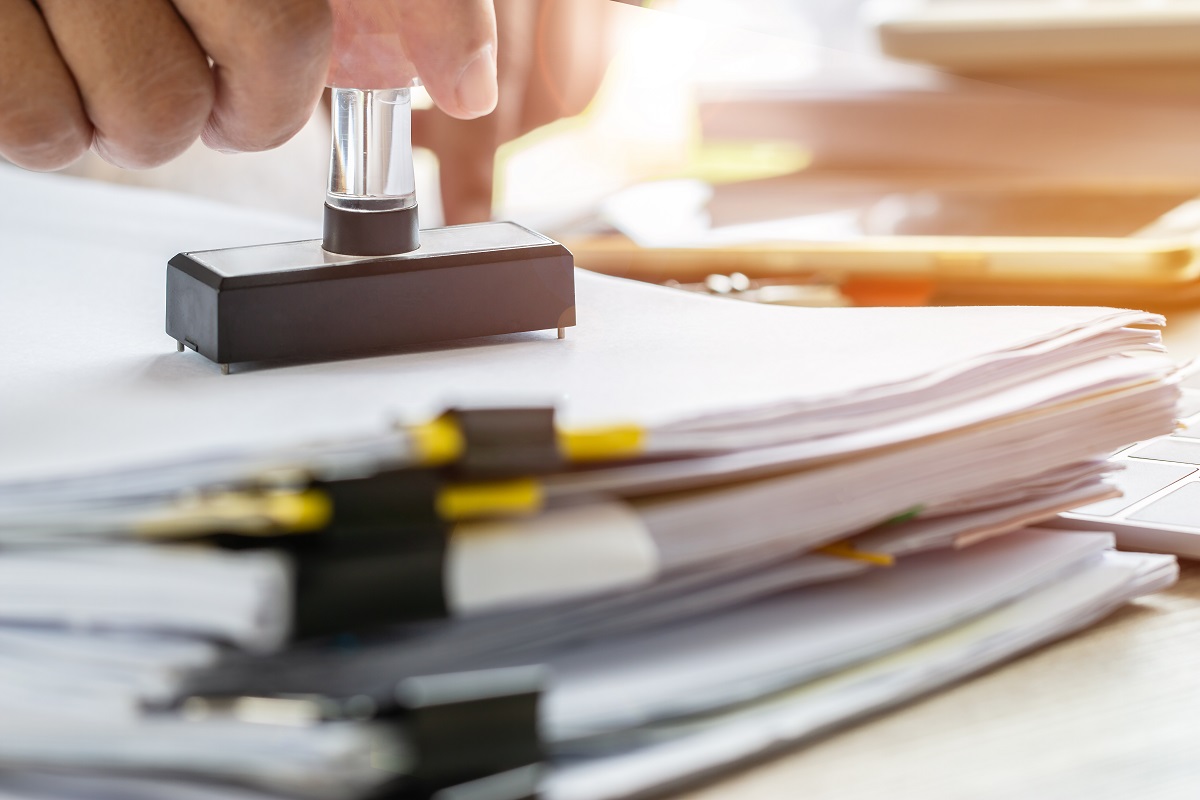 VARIOUS ENGLISH BUSINESS DOCUMENT TEMPLATES
Using our search engine on our templates webpage. Select your desired English business documents templates with the assistance of the descriptions provided under each template heading.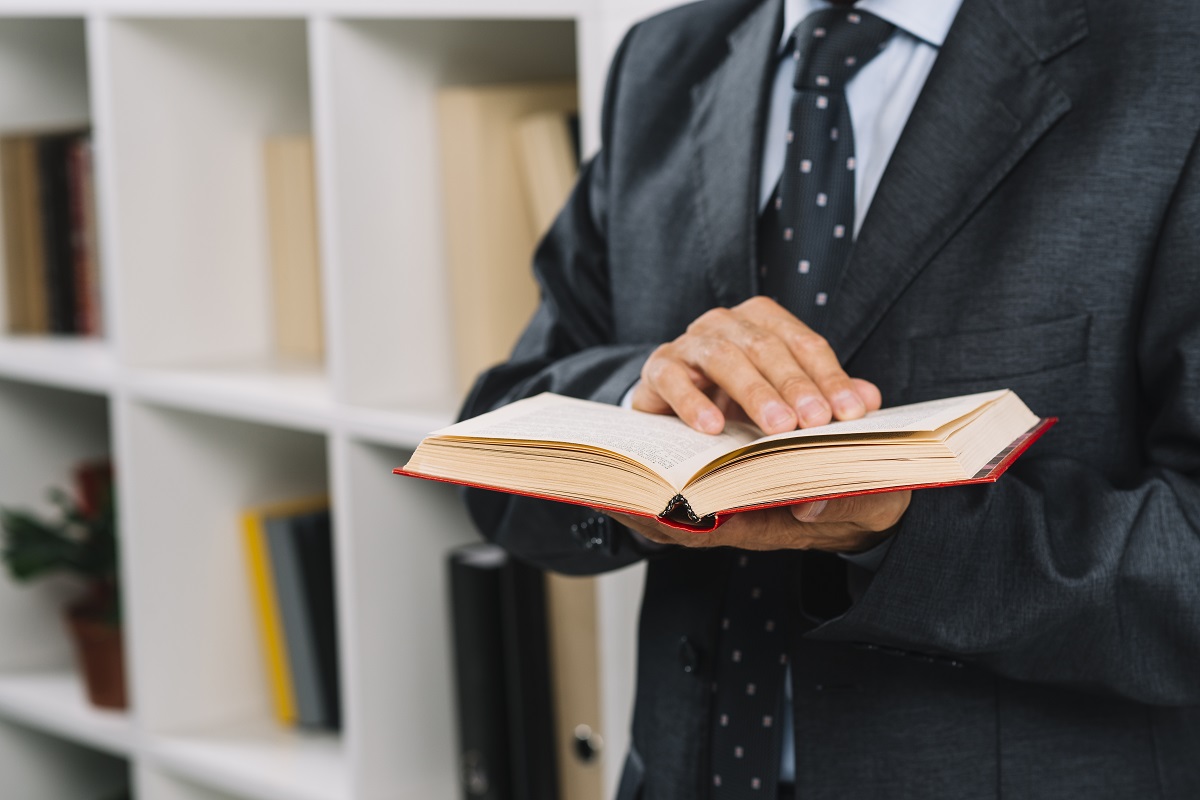 CHOOSE A PLAN, REGISTER AN ACCOUNT AND PAYMENT
Once you have chosen your business document, we offer you 4 plans to choose from. We highly recommend our Ultimate Plan which offers 3 custom business documents to be chosen from our templates for us to customise and unlimited download of all business document templates for a month. You will be required to register an account with us after choosing a plan before making the payment.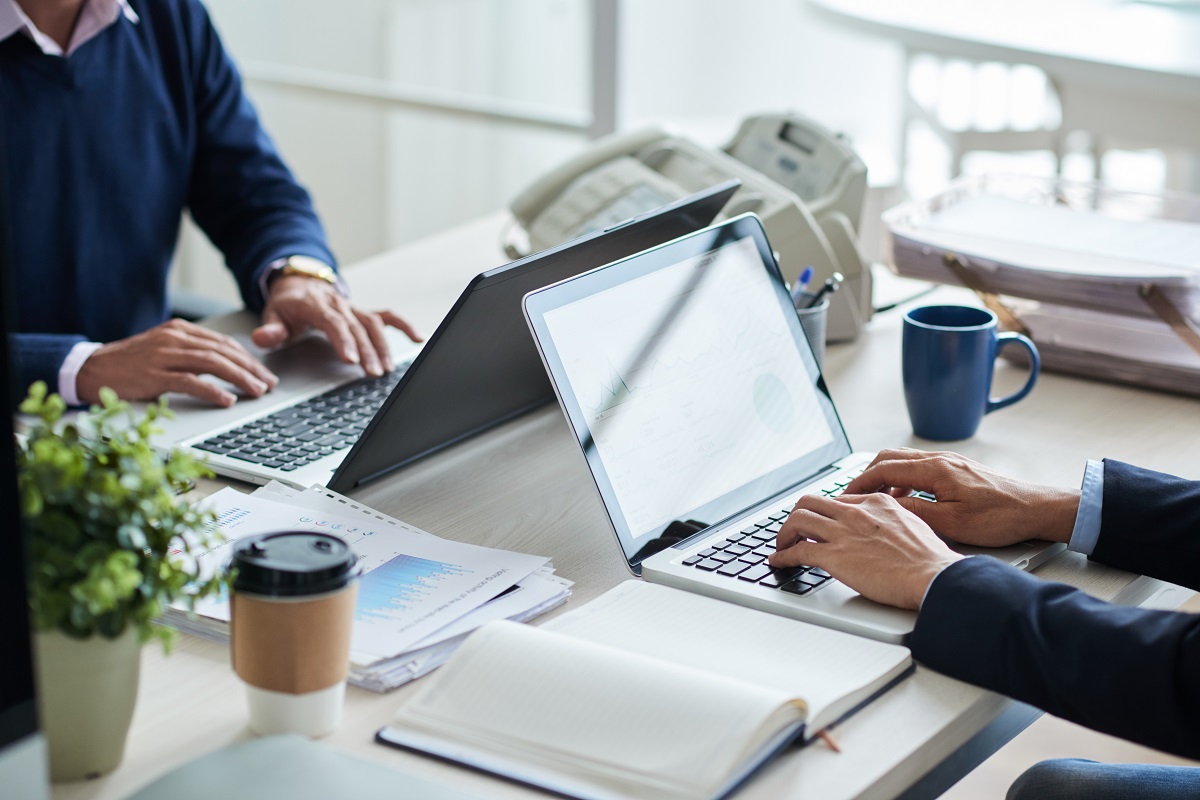 DOWNLOAD THE WORD DOCUMENT TEMPLATES AND EDIT BY YOURSELF
All business documents templates are downloadable in Word format which can be edited by yourself. We recommend you to read over and understand the whole business document in detail and make necessary changes before signing. If you have doubt as to how to make changes on documents, we recommend our Ultimate Plan, so we can work together to find out the best solutions for you to customise your documents.